The best DJ lessons Melbourne has on offer. Book in for a DJ Course today at our Melbourne DJ School!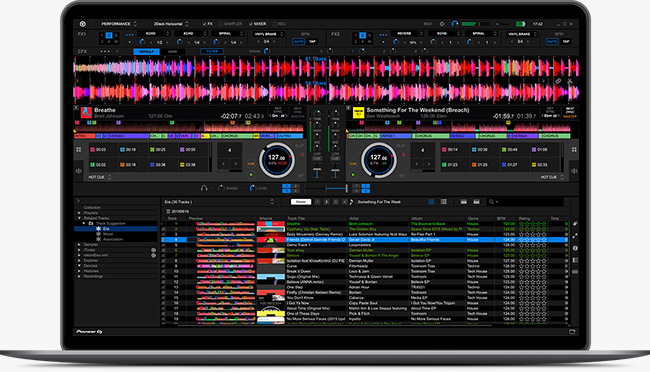 Fun and affordable DJ lessons in Melbourne
Melbourne DJ Lesson Teachers
Here's a hand picked selection of our Melbourne teachers & instructors. However if you're not sure who's best suited to your needs, no stress! We'll pair the most appropriate teacher with you given your information filled out on your contact form.
Melbourne DJ School
At our Melbourne DJ School, we make DJ lessons & music production courses affordable and accessible to everybody. Firstly, we love to share our knowledge and collaborate with students in bettering their DJ / music production education. Secondly, DJing is all about having fun and playing around with music. Thirdly, this should be possible at a reasonable price.
Melbourne DJ Course
While we do offer a DJ course in Melbourne, traditionally our teaching style is more similar to a 'progress at your own pace' – 'one on one' type model. Usually, we find this the most popular and effective way to learn DJing. This way you're able to do as many or as few DJ lessons as you like, without having to fork out a huge initial cost.
Learn to DJ
Do you have aspirations of learning how to DJ or performing in front of huge crowds? Or perhaps making it into the clubbing scene one day? Or do you just like the idea of showing off at a house party as you drop the latest Fisher track seamlessly into your mix? The sky is the limit when you learn to DJ, follow your dreams.